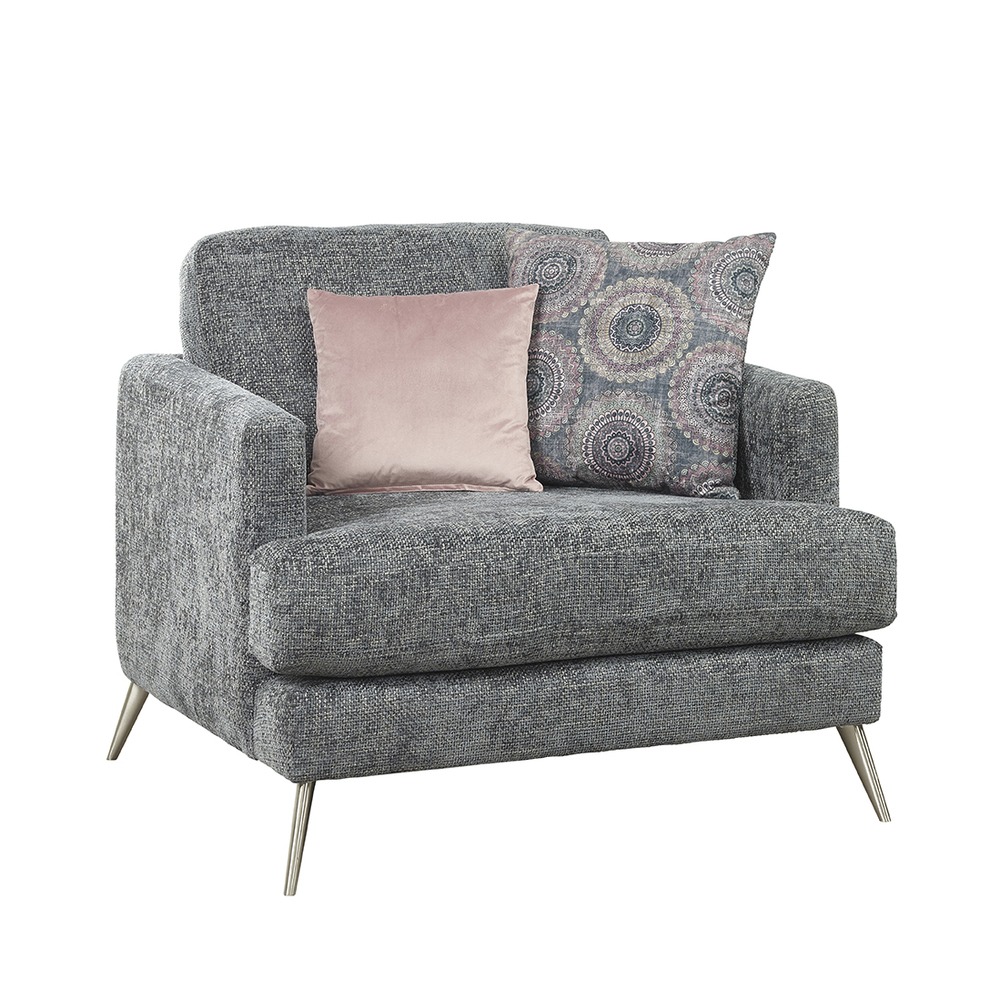 Select the right size of furniture
The first thing you should never do if you have a small living room is cram in too much furniture. Instead, choose a sofa that's proportional to the size of the space, and if you're still in need of more seating, use stools. They'll take up far less room than bulky armchairs, and can be easily manoeuvred. A bulky sofa can eat up living room space quickly, so if you have an especially tiny room, ask yourself if you could manage with an equally comfy but far less invasive 'snuggler'. Otherwise known as a 1.5 seater, it can easily accommodate a parent and child – or a cuddly couple.
Creating space
It's the oldest trick in the book, but it really does work. You can instantly create the illusion of space by simply adding more mirrors. Opt for an over-sized mirror to cover an entire wall. The mirror will create the illusion of space by reflecting back light and of course the interior decor – doubling up your interior space. Try keeping the colour palette light and aid to aid the overall effect.